50 Cent Shows Young Buck Who's Boss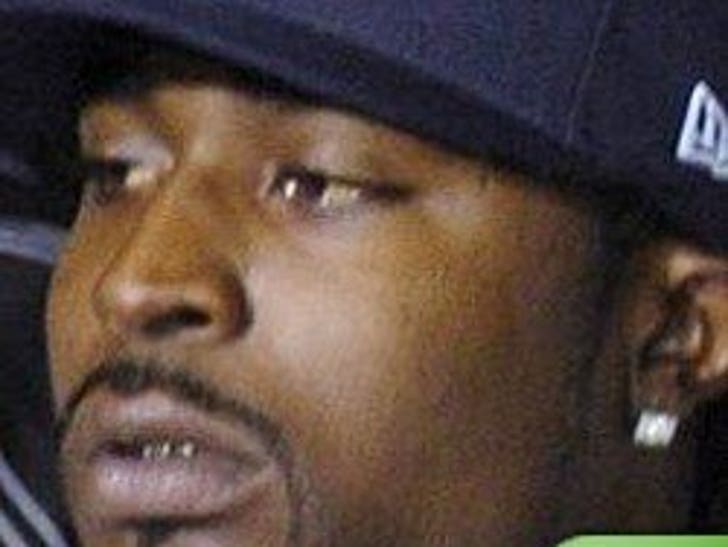 It's on like popcorn now! Former G-Unit member Young Buck not only blasted 50 Cent and G-Unit at a concert in Tampa earlier this week, he used the crowd as his own personal therapist to vent his frustration.

Now audio tapes, mysteriously released to NY DJ Miss Info, have surfaced featuring a blubbering Young Buck begging to stay in G-Unit. That's real gangsta.