Puzo -- You Took My Money, and My Cannoli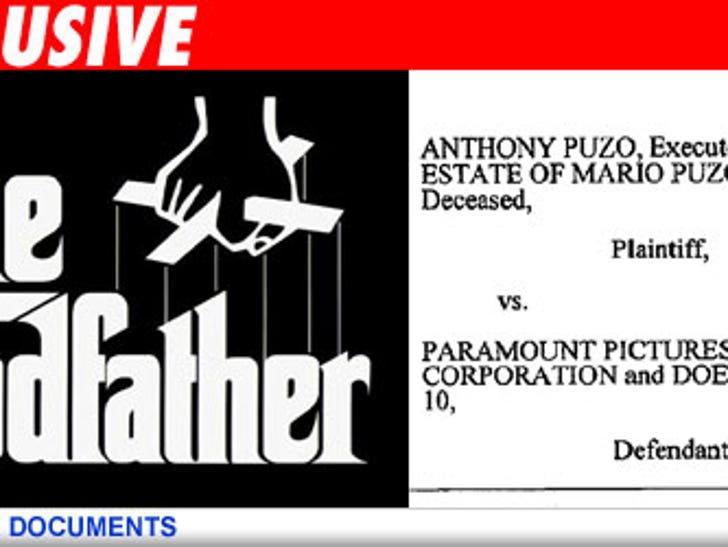 The guy who wrote "The Godfather" says all his stories went into a big-bucks video game -- and all he came out with was his d*** in his hands.

The estate of Mario Puzo -- repped by the Don of Hollywood lawyers, Bert Fields -- is making Paramount Pictures an offer it might or might not refuse, asking for some of the coin from the "Godfather" video game. They want more than a million bucks, saying it was Puzo that made the game huge.
No word in the lawsuit whether sleeping fish or bodyless horses will be part of the legal defense. Paramount hasn't responded.