A-Listers Love the House That Boobs Built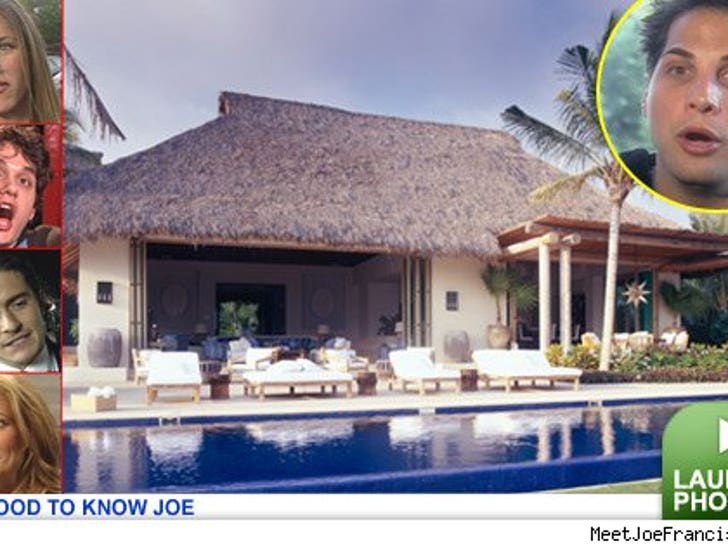 Jen Aniston, Orlando Bloom, Sheryl Crow, Courteney Cox, John Mayer, and Demi Moore are seriously ballin' -- and not just each other.

They -- and many many other A-listers -- roll big at Girls Gone Wild creator Joe Francis' massive palacio, Casa Aramara in Punta Mita, Mexico. Best of all -- it's totally free. And if you were thinking about it for your next vaca - sorry. It's by personal invite only -- Joe doesn't rent this crib out.
Of course, the price these peeps pay is that everyone in the Western world knows you were there.