Andy Milonakis Sues After Busting Ass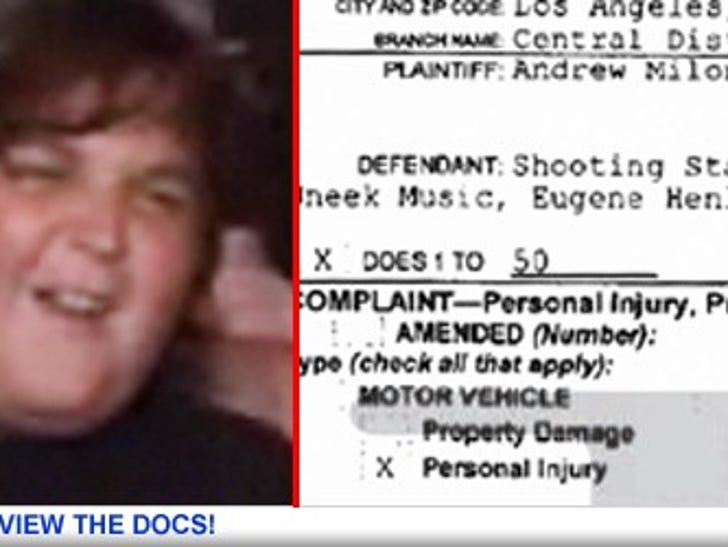 The funniest thing Andy Milonakis ever did, he didn't even mean to do!

Andy is suing Shooting Star International (among others) because he fell after having to "climb a dangerous loft ladder to reach a performance stage." Andy's suing for injury and damages over 25 thou.