Britney's Hot Lawyer is Back!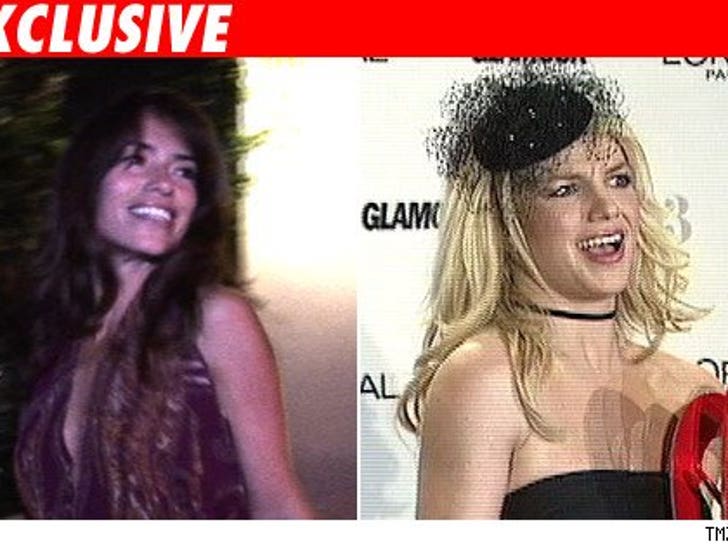 It's official: Britney Spears is sane again. The lawyer who quit Brit when she was crazy is coming back, hot as ever.

Sources connected to the case tell us disso-queen Laura Wasser is back in as her family law attorney. Court documents will be filed today making it official. Wasser, you'll recall, is the one who scored joint custody for Brit, even as she was melting down. Wasser quit the case after Spears repeatedly ignored her advice. For Wasser to return, it's a signal that the Brit ship is back on an even keel -- kinda sorta.
Wasser has repped everyone with failed marriages under the sun, including Angelina Joile, Kiefer Sutherland and Denise Richards. She also served as legal consultant to the movie "Liar, Liar," a credit that surely qualifies her for the Supreme Court.
The buzz ... that Wasser will move to win back joint custody by summer's end.