Brit and K-Fed: Ch-Ch-Changes to Custody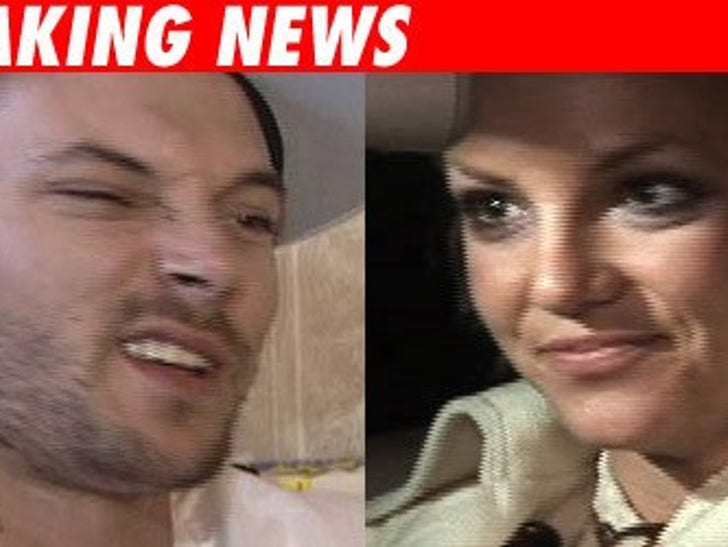 There has been a change in the visitation agreement between Britney Spears and Kevin Federline -- but neither side is giving out specifics.

We're told Britney was looking for overnight visits, but details were not released -- nor will they be.
Britney and Kevin both left court in good spirits, with Britney smiling and engaging with reporters as she left. The Commish was pleased with the progress on both sides.

As TMZ first reported, Laura Wasser is now Britney's attorney in the custody case. Wasser was Brit's attorney earlier in the case, but dropped Brit as a client after Spears repeatedly ignored her advice.