Crazy Drunk Cher Fan a Little Too Zealous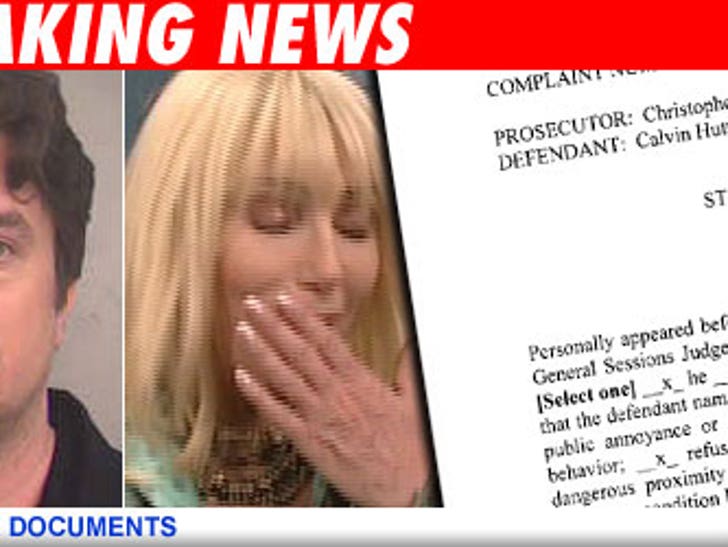 Don't you know you can't touch the Cher! An overzealous fan got a little too close for Miss Thing's comfort early this morning in Nashville, and cops took him down.

Cops say 36-year-old Calvin Houghland was drinking a bit too much last night at some place called "The World Famous Tootsies Orchid Lounge" when he started harassing Cher and, at one point, tried grabbing the 62-year-old diva. More importantly, what the hell was Cher doing at The World Famous Tootsies Orchid Lounge?!
That's when cops kicked Houghland out of Tootsies, telling him to get lost. He was arrested around 1:00 AM after he kept going back to the club. He's been charged with public intoxication and disorderly conduct, and is currently cooling his heels in the slammer awaiting release on $3,000 bond.
UPDATE: Thanks to our legal and business affairs department, we are now aware that Tootsies is some sort of legendary country dive. Our bad.