O.J.: "I've Got a Bullseye on My Front"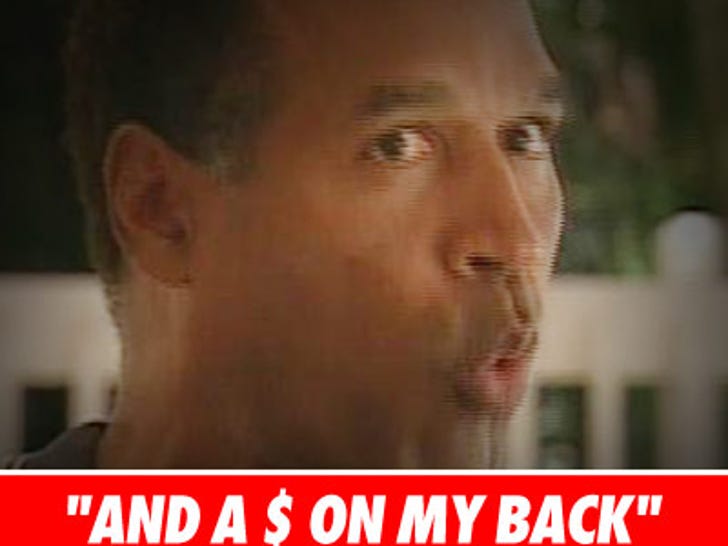 O.J. Simpson just can't lay low. The Juice is back -- and this time he's playing the victim.

Simpson was in -- no joke -- Fargo, ND when he spilled his guts to Don Haney of Mighty 790 radio yesterday. His foot is gonna need to be surgically removed from his mouth one of these days.