Ru$$ell: How Much Do You Love Your Kids?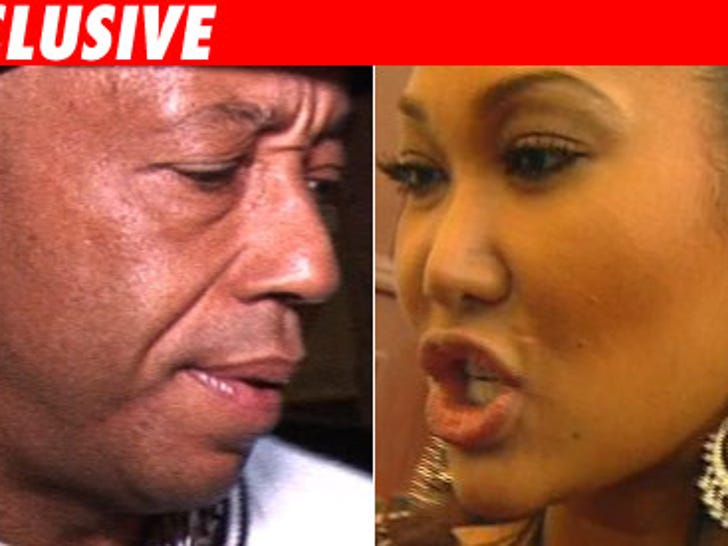 They say you can never put a price on love: how's $480,000 a year sound?

TMZ has obtained documents in the Russell and Kimora Lee Simmons divorce case. The docs, filed yesterday in LA Superior Court, say the hip-hip pioneer has to shell out $20k a month -- per daughter!!! -- in child support to Kimora.
And he's got to keep doing so until 2019 for Ming Lee and 2022 for Aoki.