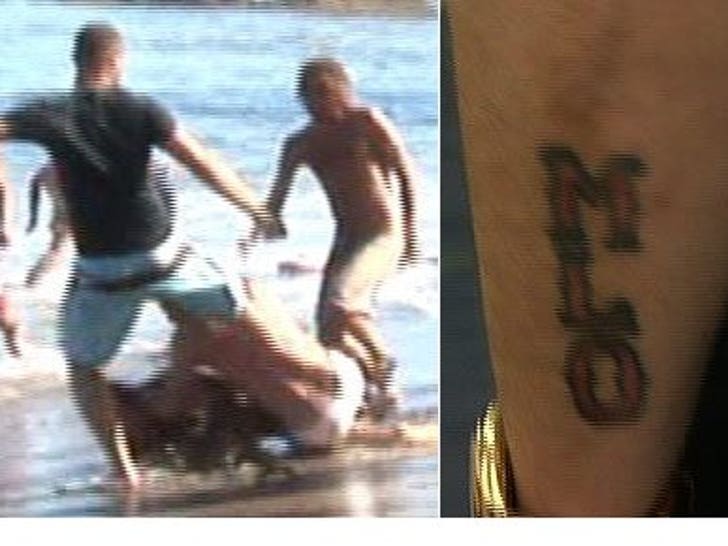 We've been doing some digging, and turns out, the Malibu brawl last weekend was the tip of the iceberg.

Back in the day of "Celebrity Justice" (Memba Them?), we found a Malibu-based gang known as Malibu Locals Only (MLO). The gang had allegedly been assaulting college students and tourists that hung out on parts of the beach MLO considered its turf. One altercation led to a lawsuit against a famous celeb's son.
In 2004, Brawley Nolte, Nick's boy, was sued for allegedly being part of a Malibu group that beat a teenager from the San Fernando Valley so badly, he was left with permanent brain damage. That case was dismissed.
Cops tell us that MLO isn't officially considered a gang because they don't meet gang criteria. Yes, we thought that too. If this happened in Compton, we're thinkin' it might be another story.