Neighbors to Hollywood Club: Shut the Hell Up!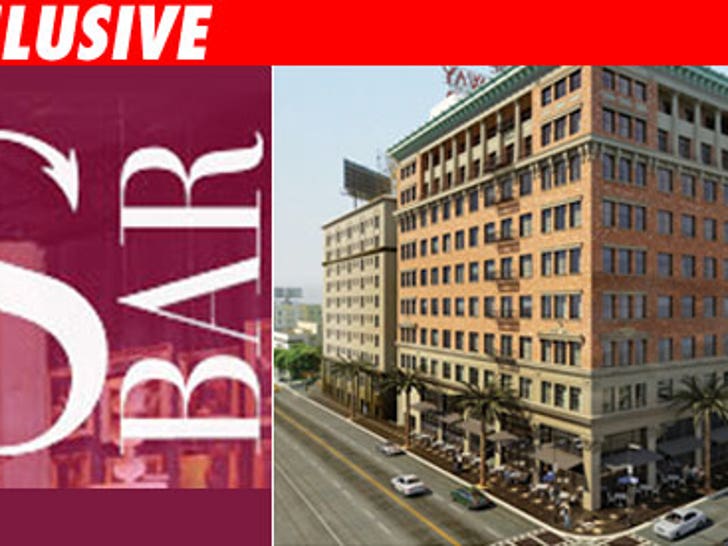 Shocker -- living above a hot Hollywood club sucks! Several residents of the condos above trendy S Bar have filed suit, asking a judge to turn down the volume STAT.

In a lawsuit, filed yesterday in L.A. County Superior Court, residents of the Broadway Hollywood building say S Bar is operated in an "unreasonably and unacceptably disruptive manner." They say the music is so loud, "many residents have been unable to fall asleep prior to 2:00 in the morning." They say the club's operators -- SBE and the Kor Realty Group -- have totally and "callously" ignored their complaints, all while raking in "huge profits."
S Bar's rep tells us they don't comment on pending litigation.