I've Grown a Custom to Your Face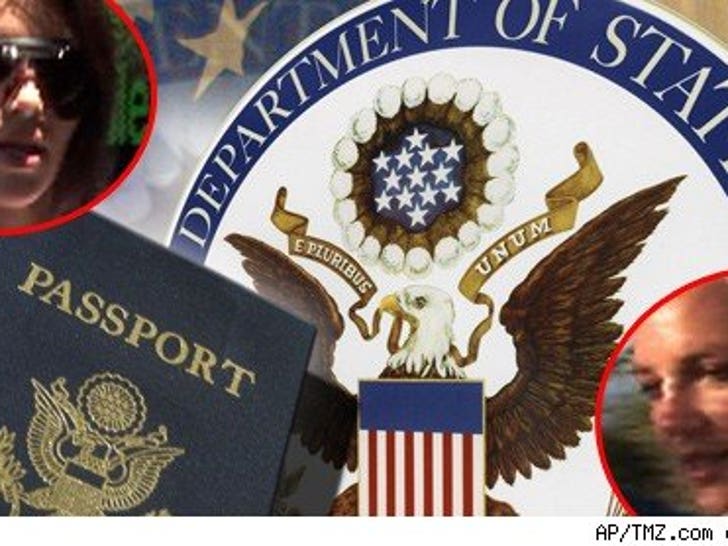 Customs officials aren't the only ones interested in celebrity passports. State Department employees may be more interested in Britney Spears that you would ever have thunk.

An internal audit shows widespread, improper accessing of famous people's passports. The audit checked 150 notable celebs, including entertainers, athletes and politicos. 85% of them had been accessed 4,148 times between September 2002 and March 2008. State Dept. officials say that is way excessive and they smell a rat.
The audit doesn't mention specific celebs, but you gotta believe Britney is on the list. J. Edgar Hoover lives on!