Pumkin Selling Herself for $5 a Pop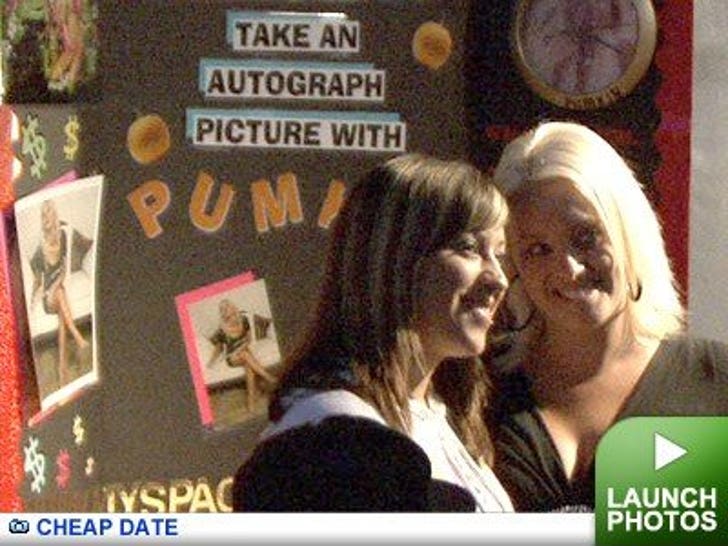 "Flavor of Love" girl Pumkin has gone from reality TV to the county fair. Over the weekend, the girl who couldn't woo Flavor Flav worked a booth at the Del Mar Fair in San Diego.
For the low, low price of just five clams, fairgoers got to take their pic with the reality mess -- and she even signed it, too! And you thought she had no talents.