Britney Projects Self On Madonna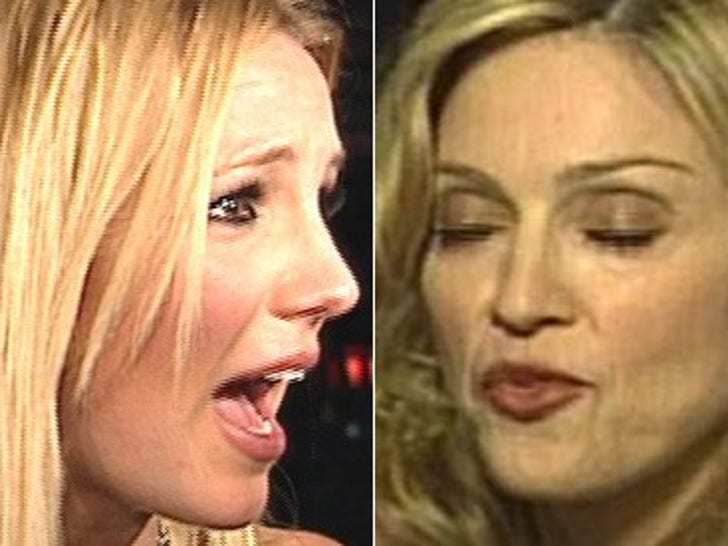 So Madonna's peeps have said Brit will be doing something for Madonna's upcoming concert tour. We have a little info....

Our source says she'll be shooting a video -- very soon -- that will be played on a projection screen during Madonna's concert. They won't tell us if she'll sing on the video. And a sloppy kiss is weird when you're on a projection screen.