Former Ram Kicked with Felony Rape Charges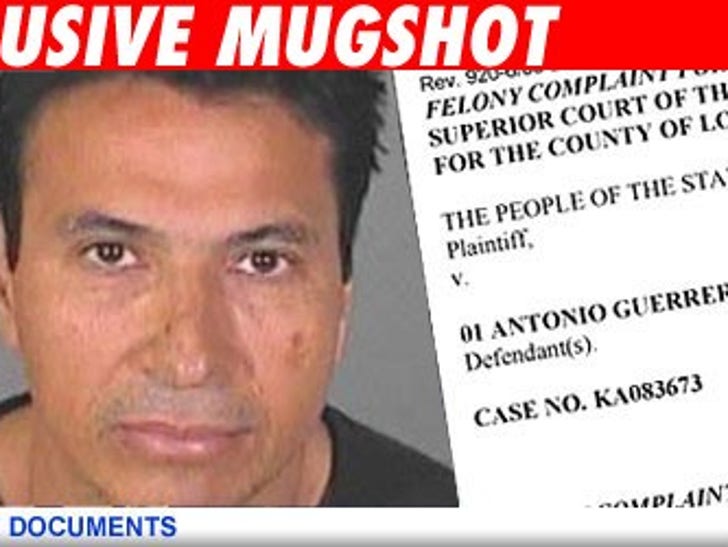 Prosecutors have charged former L.A. Ram kicker Antonio "Tony" Zendejas with drugging a woman and then raping her.

The L.A. County D.A. says that in January, the 48-year-old owner of Zendejas Mexican Restaurant in Pomona gave a woman a drink at the popular bar that made her "groggy." They then say the victim woke up at a motel down the street and called police, saying she had been raped.
He was arrested this morning in San Dimas and is still in jail on $260k bail.
Zendejas retired in 1995 after playing for ten seasons with the Rams, Houston Oilers, Atlanta Falcons and San Francisco 49ers.
He faces up to 15 years in the joint.
UPDATE: Tony's lawyer released a statement on his behalf saying the charges "are utterly false. I look forward to the opportunity to prove my innocence."
UPDATE 3/11/09: Zendejas was acquitted of all charges.