Sheriff to Nick -- Your Trap's An Open Book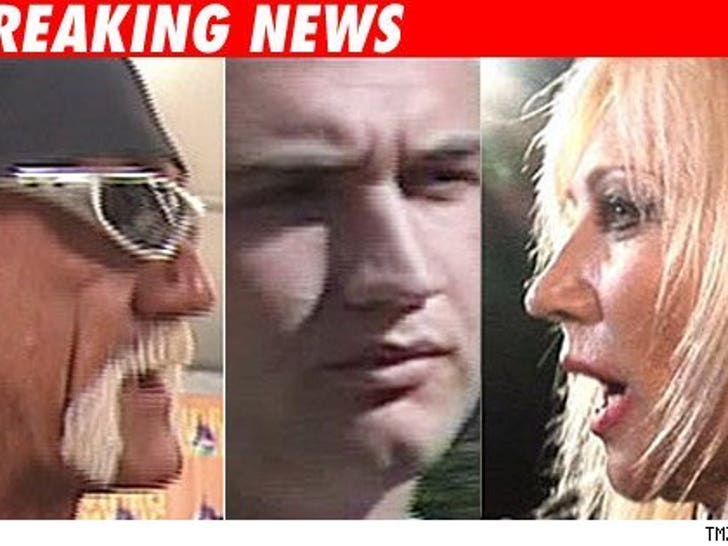 Nick Hogan and his folks want all his jailhouse whinin' and cryin' kept under wraps, but the sheriff says they can shove it -- i.e., in full view of the world.

The Pinellas County Sheriff says that jailhouse calls are public records and that Nick can't expect any privacy within the jail. They say the records are "non-confidential" and that there's no special treatment for anyone. Even if your grandma makes homoerotic jokes about hot dogs.
The Hogans had sued last month to stop the release of the tapes.