Dude, Jesse James Took Me For a Ride!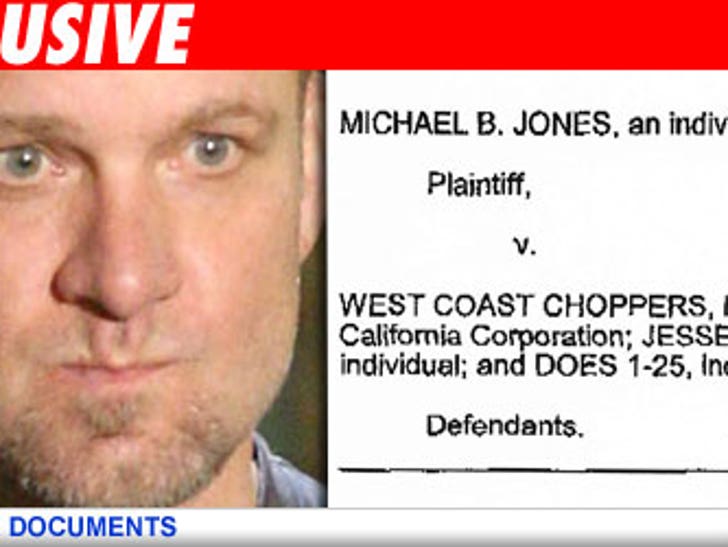 A guy from Omaha claims Jesse James just doesn't deliver.

According to a lawsuit filed today in L.A. Superior Court, in 2005 Michael Jones commissioned James' West Coast Choppers to build him a 1949 Cadillac Sedanette for somewhere between $250,000 and $350,000. But, according to Jones, after shelling out $270,000 in payment over two years, the car wasn't completed and James told him the car would now cost between $600-700k!
Jones is suing for breach of contract and fraud and asking for the $422,680 he eventually sunk into the car as well as interest, damages and court costs.
BTW -- Jones still doesn't have the car. A rep for James could not be reached for comment.