The Iceman Commenteth -- Liddell Shocked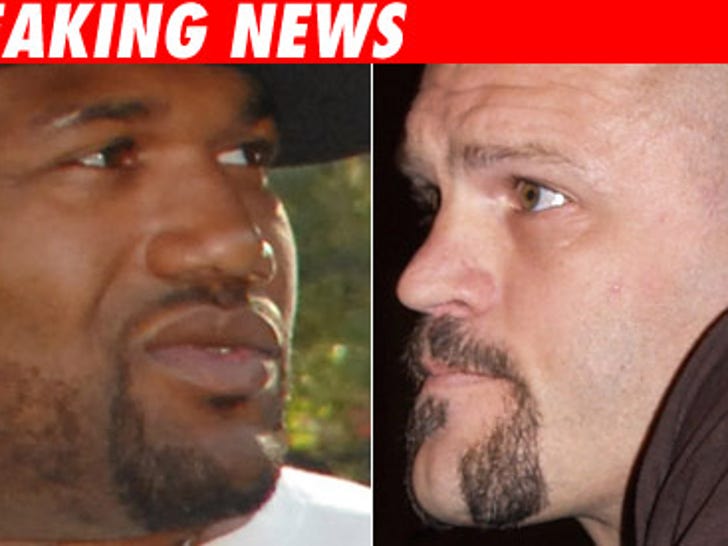 Rampage Jackson's UFC rival and close personal friend Chuck "The Iceman" Liddell has finally broken his silence on yesterday's craziness, telling TheDirty.com:
"I know Rampage in and out of the ring. He is a great showman in the ring and a smart level-leaded businessman outside of it. I am shocked over this. It's really out of character for him. I don't know all the details on what happened, but I just hope everyone involved is ok."

Rampage famously knocked out Liddell to win the UFC light heavyweight title last year. Jackson just lost that title on July 5th to Forrest Griffin in Las Vegas. When contacted by TMZ, Griffin had no comment on Rampage's arrest.