Hollywood Hit and Run -- The 911 Call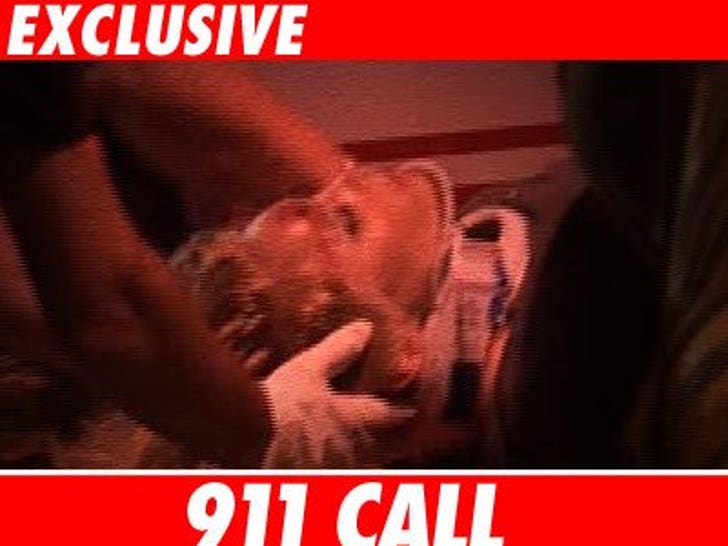 TMZ has obtained the 911 call made the night of the infamous hit and run in Hollywood -- the one where the victim's boyfriend chased down and dramatically confronted the suspect while cameras rolled.

Heather Auger -- the suspect -- is due in court next week. She faces three felony charges -- leaving the scene of an accident, DUI causing injury and driving with a .08 blood-alcohol level causing injury.