Girls Gone Wild CPA Is a Tax Rat!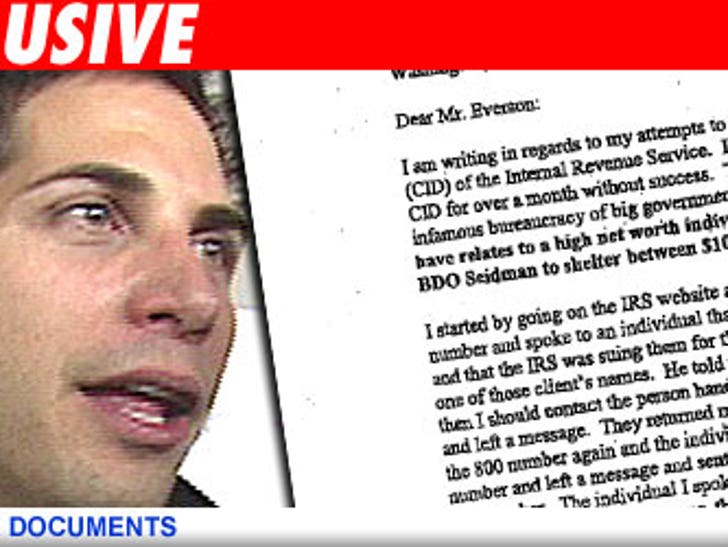 Joe Francis should have gone to H&R Block, 'cause his accountant tried to rat him out to the IRS ... for a fee!

Francis is being prosecuted for alleged tax evasion. But get this -- we found out the indictment is solely based on accusations by Joe's former CPA, Michael Barrett, who told the IRS that his client cheated the tax man out of tens of millions of bucks. And the plot thickens, because the CPA is the one who signed the very returns he now claims are bogus.
And, in the supreme chutzpah department, the CPA filed an IRS form, demanding several millions of dollars from the government as an informant fee, for the very returns he prepared and then sent a letter scolding Uncle Sam for not responding to his reward request quick enough.