Cindy C.'s Hubby Caught in Mile-High Suit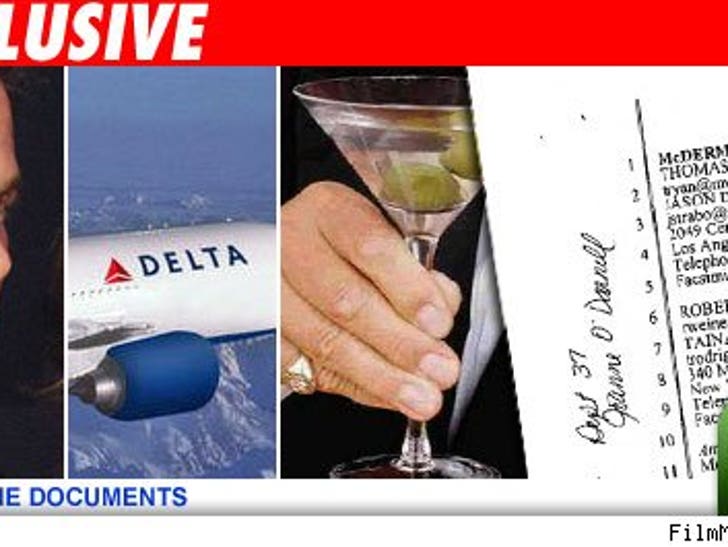 Whoever coined the term "friendly skies" hasn't read this lawsuit.

Rande Gerber, restaurateur hubby of Cindy Crawford, is being sued by a hotel management group over use of the word "sky." According to a lawsuit filed in L.A. Superior Court yesterday, Gerber helped Delta Airlines design a signature in-flight cocktail program called "Midnight Sky." Simple enough, right?
Here's the problem: Gerber agreed back in 2002 not to incorporate the word "sky" into any of his ventures in a settlement with the Morgans Hotel Group -- the people behind Skybar and Whiskey Sky. So now they're pissed that Gerber has gone and done it with the "Midnight Sky" program. Gerber's defense: He wasn't responsible for the naming and Delta already calls its frequent flier program "SkyMiles" and its in-flight mag "Sky Magazine." He says Delta should be free to call the program whatever it wants. And hello?? It's an airline.
Morgans is asking for damages in excess of $500,000.