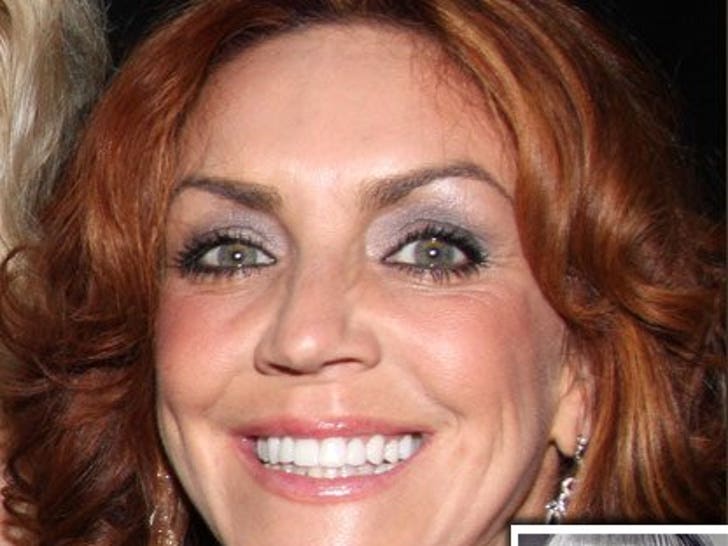 The 44-year-old resurfaced on Rosie O'Donnell's R Family Vacations cruise last week, looking ecstatic.

McArdle was originally cast as one of the chorus orphans in "Annie," but quickly replaced the original lead actress during rehearsals.
Sarah Jessica Parker and "Kate & Allie" star Allison Smith were just two actresses who followed Andrea's footsteps in the role of Annie on Broadway.