Willie Aames Not in Charge of His Finances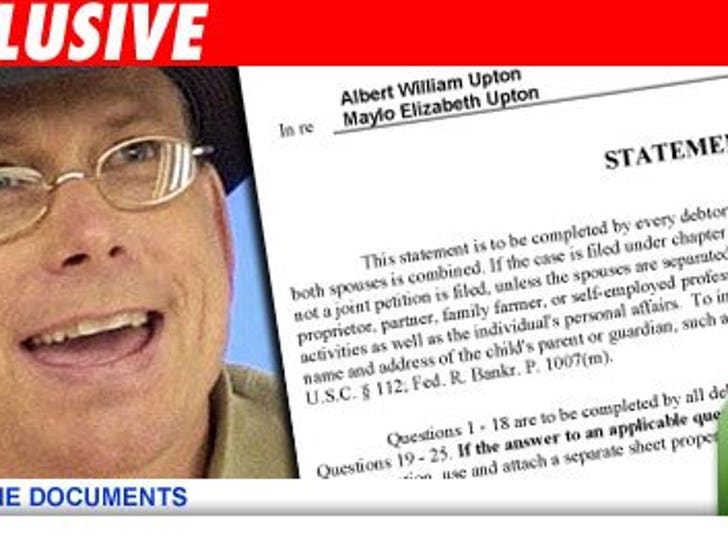 Yeah, it's sad that Willie Aames -- aka Buddy from "Charles in Charge" -- has filed for bankruptcy. But what's even sadder is how little coin he had to begin with.

We've gotten a copy of Willie's bankruptcy filing in Kansas (where he lives) and it seems that Aames was lowballed on his low-level fame. The actor received only $14K for being on VH1's "Celebrity Fit Club" and 15 grand for his book "Grace is Enough" about his struggles with drugs and money. He's about $350,000 in the hole, total.
The last time we caught up with Willie, he and his son had just gotten jacked at gunpoint in January but it looks like the real robbery happened well before that. Get this guy a new manager!