Balthazar Getty Has Many Hang Ups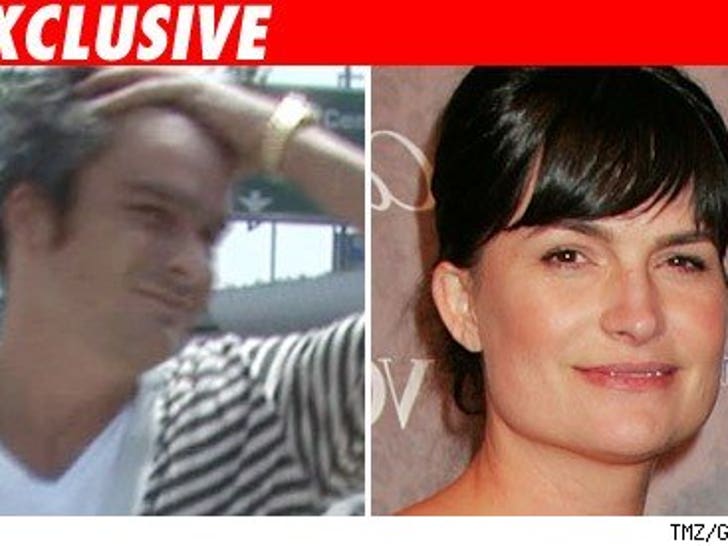 TMZ has learned Balthazar Getty is trying desperately to get back with his estranged wife, but she wants nada to do with him.

As we first reported, after Getty was caught out in the open with a buck naked Sienna Miller, Getty had been emailing wifey Rosetta, "I love you."
Now, in the "You Should Bottle that Chutzpah" department, we've learned Getty continues to send a flurry of emails to Rosetta, the mother of his 4 children. In the emails Getty writes, "I love you," "I miss you," and says he wants to move back into the house. He does not say if he's cut off his relationship with Sienna.
We're also told Balthazar has been calling Rosetta incessantly. She refuses to answer and he hangs up. In short, she wants nothing to do with him.
And the plot thickens. We're told the people on his show, "Brothers and Sisters," for the most part have voiced support for Rosetta. And, we're told, Getty's own family is "solidly behind her," calling the he-homewrecker "disgusting."