Britney to Sam: I Quit You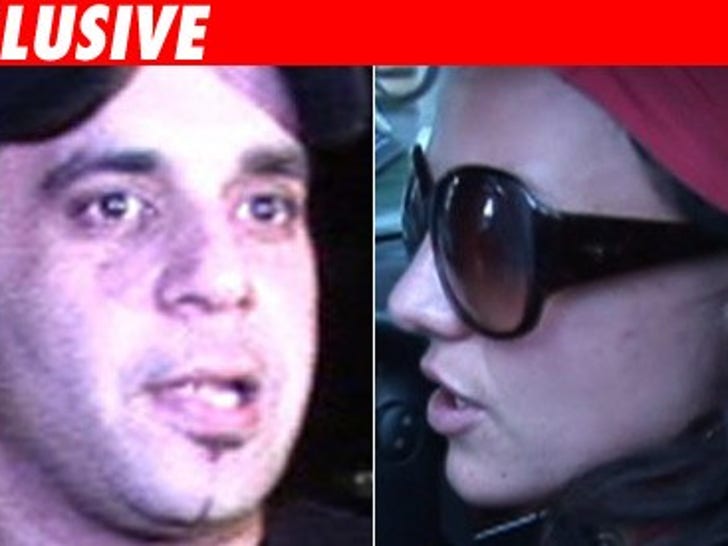 Our sources say Britney Spears' hanger-on-er Sam Lutfi won't be legally restrained from getting his Brit fix, but it doesn't matter because she's over him.

We're told Brit's lawyers will not ask for a new restraining order when the existing one expires tomorrow. That's because Sammy boy ain't getting near Britney -- she wants nothing to do with him. The fact that daddy Jamie feels confident that Britney's mindset is stronger than any legal document is an affirmation of Sam's irrelevance.
So the hearing tomorrow will be short and sweet.