Carl Blonsky -- Protective Pop or Demented Dad?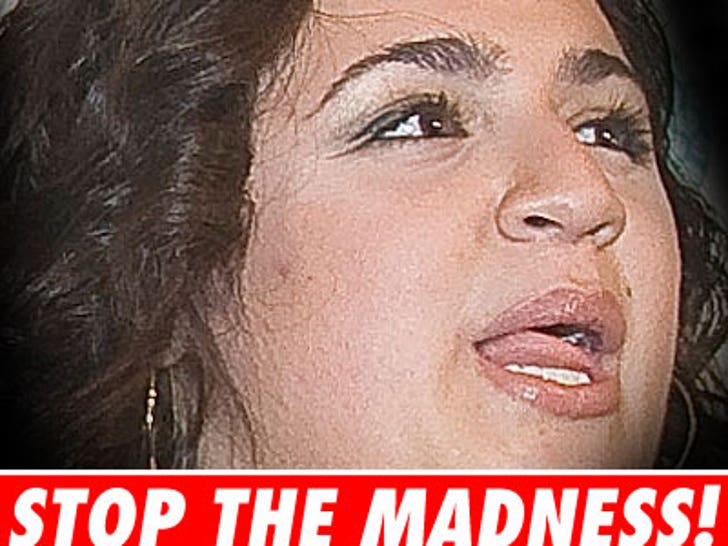 The brawl at the Providenciales airport in Turks and Caicos may have pinned Nikki Blonsky's dad, Carl, as an alleged woman beating lunatic -- but a prank call against him from last year may paint him in a different light.

On the Elvis Duran radio show, Nikki and her mother prank call Carl, telling him Nikki wants to go nude in a film school flick a friend's making -- and she's already sent her friend the nude pics. Naturally, her father freaks out. So the question is: Does his reaction to the call make him sound crazy -- or like a protective father?
Mr. Blonsky is still in jail, and is due back in a Turks and Caicos court tomorrow to face a charge of grievous bodily harm.