Sue Ellen Ewing on "Dallas": 'Memba Her?!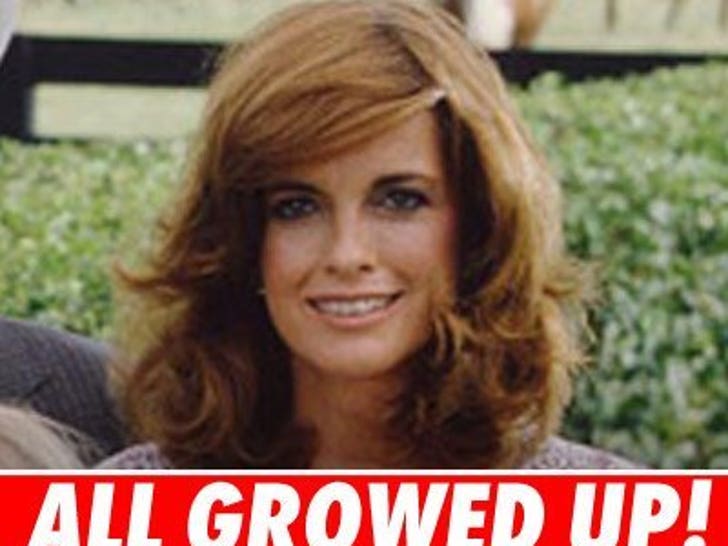 Linda Gray played everyone's favorite alcoholic wife Sue Ellen Ewing on '80s nighttime soap "Dallas." Guess what she looks like now!

They're the d-list of Muppets and we've found the celebs who bear a striking resemblance to some of our favorite Fraggles.

Just in time for the Olympics, Chippendales.com presents former professional water polo player and Mr. August Jace Crispin. He's sure to get you wet ... With water people!

Rock 'n Roll Keeps a Body Rockin'...Or Not
It's no secret that the lives rock stars lead can sometimes take their toll. Who's still got it goin' on and who's just gone?

It's no wonder the stars are checking into rehab these days like it has a revolving door. Their lives are so difficult. If you had to get your hair done, show up to parties and have your assistants schedule your entire life you'd need a little rest, too.