Country Loser Bitter About Leaving Sugarland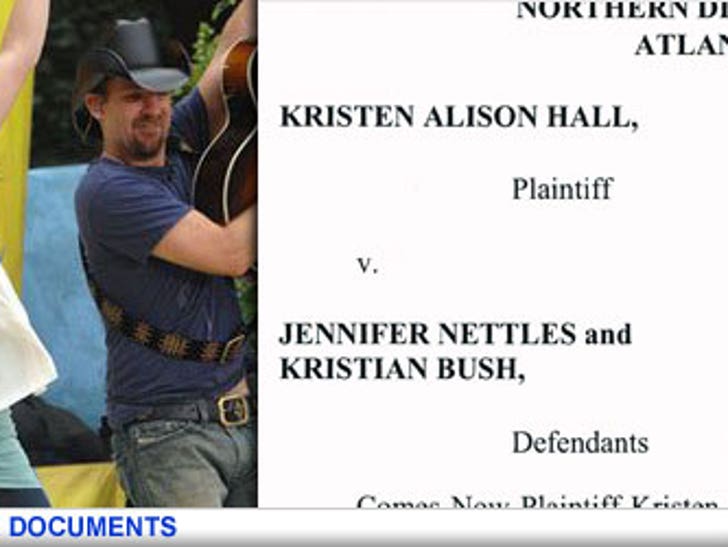 File this under sour grapes: A chick who left the country band Sugarland three years ago wants her cut of the profits ... now that their latest album sits atop the Billboard charts.

Kristen Hall wants $1.5 mil from her ex-bandmates Jennifer Nettles and Kristian Bush. She claims in a lawsuit they haven't paid out her share of "agreement" to share the loot. The band with Hall in it had a multi-platinum album together, but Kristen hasn't done so well on her own. Her bandmates, meanwhile, have continued to hit it huge -- their latest album "Love on the Inside," is no. 1 on the Billboard charts.
Sugarland's lawyer didn't have any comment.