Jake Gyllenhaal: A Better Persian of Me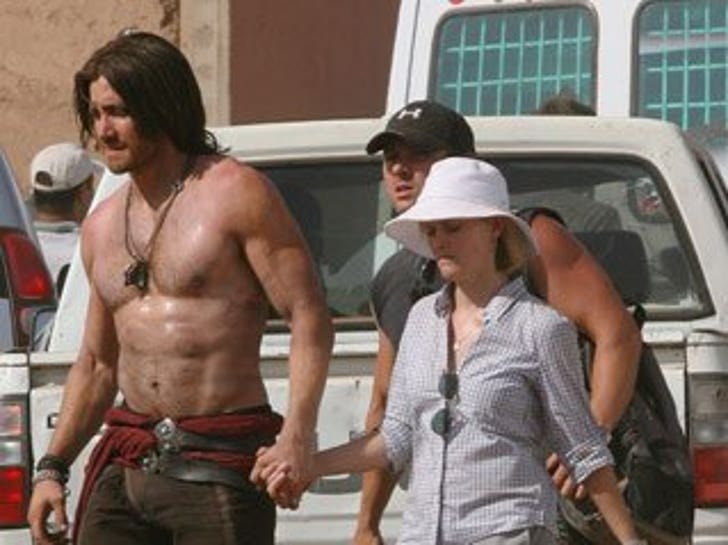 Jake Gyllenhaal debuted his "new" buff body and long brown locks while decked out in his "Prince of Persia" garb in North Africa.
His gal pal Reese, on other hand, looked ready to indulge in some boxed wine and a game of bridge.
We can't tell -- is that the real deal or just movie magic. What do you think?