"The Karate Kid": 'Memba Him?!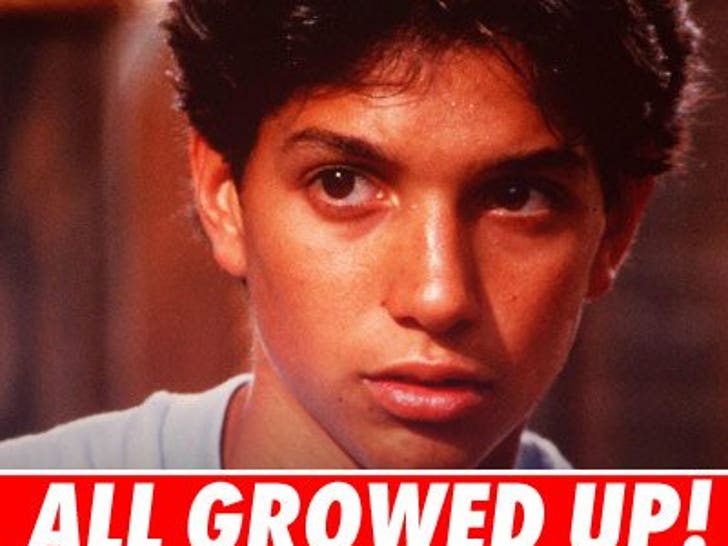 In the '80s, Ralph Macchio became famous for starring in "The Outsiders" and for playing Daniel LaRusso in the first three "Karate Kid" films. Guess what he looks like now!

Hollywood Rugrats: Over the Hill?
Their baby pictures once commanded millions, but now that they're toddlers, have these star spawn hit the wall? You decide!

These women at the top of their game have trained all their lives to beat the crap out of their competitors and take home the gold to their beloved countries. Go Team U.S.A.!

They ride the coattails of their favorite celeb just long enough to get their own career going -- then, just like that, insta-star! It's how the D-List is built, people!

The Gold Standard Is Just Really Hot!
They're the fittest, strongest, fastest and most-focused men each country has to offer, and they're hungry for medals. Go for it, gentlemen of the Olympics!

Saddle up y'all because the stars are getting their ride on. Check out these wild stallions.