LC -- Officially Worthless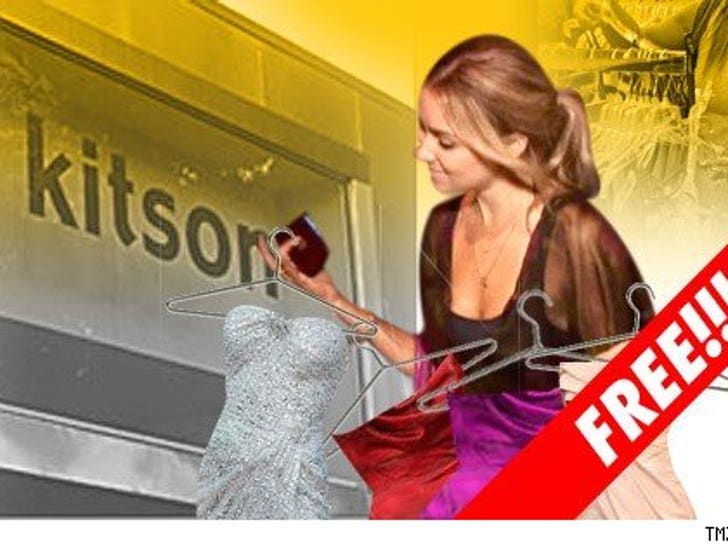 Lauren Conrad is a free woman.

We've learned that Kitson -- the boutique that was just trying to do a buy-one-get-one deal for LC's clothing line -- has finally just thrown up its hands and is giving away the rest of its Lauren overstock. At least they've found a reasonable destination: They're giving away her collection to Caitlin's Closet, a charity that gives girls dresses for their big events, like the prom and homecoming.
Gives new meaning to that old saw, "Off like a prom dress," doesn't it?