Mona from "Who's the Boss?": 'Memba Her?!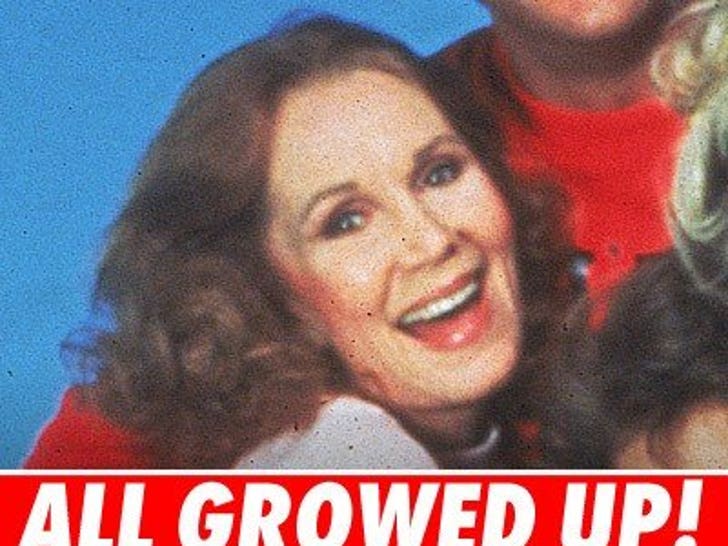 All Guts, No Glory: Olympic Injuries
The road to Olympic history isn't just paved with sweat and tears. Sometimes it's covered with blood and bandages. Ouch!

Funny ... they used to look so out there. Here's the reality ...

The mole sees and hears everything in Tinseltown ... especially when it's on your face! Some stars choose to rid themselves of the unsightly skin discoloration -- while others make the most of their blemish.

Luscious lips in Hollywood are a dime a dozen, literally. Either way -- these lips were made for smacking.

These Retin A-list stars need a date with Proactiv stat! Who's oozing with more than just cash and fame? Click to see.