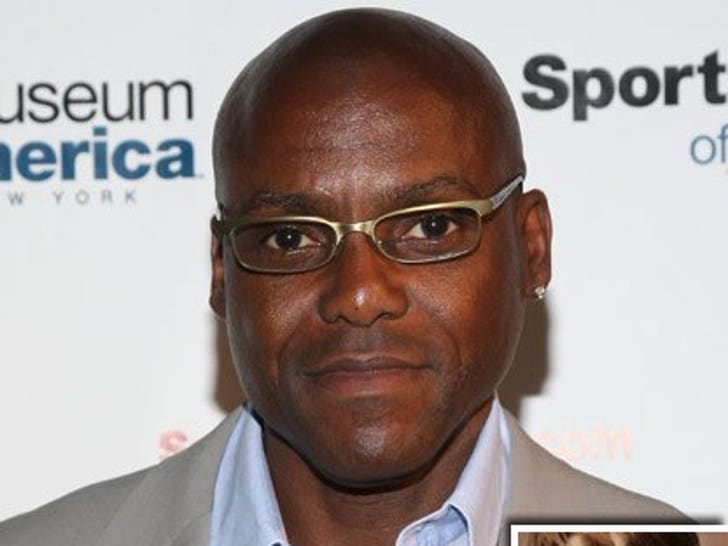 The 47-year-old resurfaced at a sports gala in NYC recently, looking sharp.

Carl -- who like Michael Phelps also once was arrested for DUI (the charge was later dismissed) -- qualified for the 1980 Olympics in Moscow, but the U.S. wound up boycotting those Games.
Lewis was drafted by the Chicago Bulls and the Dallas Cowboys in 1984, but never played a game for either team.