$100 Million Puppeteer Strings Out Manager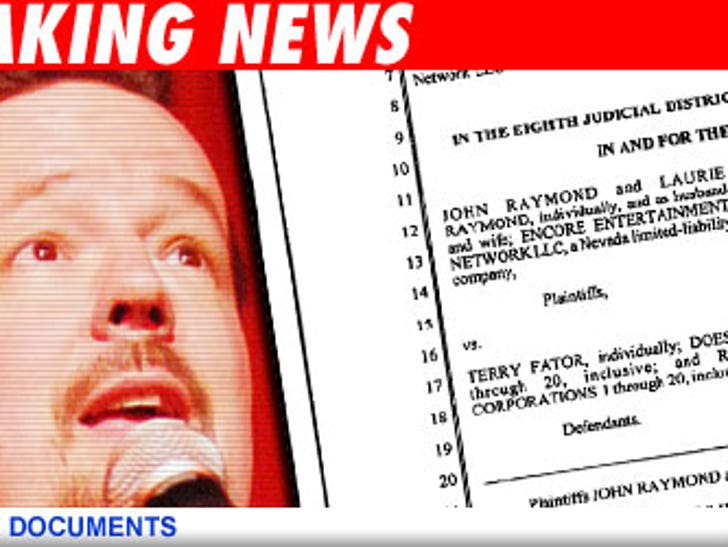 The puppeteer who won "America's Got Talent" last year just struck a deal to make a fortune, but not before allegedly firing his manager because he wasn't "a bastard."

According to the suit just filed in a Las Vegas courthouse, Terry Fator was eeking out a living as a painter until he met John Raymond. But according to the suit, after Raymond signed on as manager, Fator's fortunes changed dramatically. After getting lots of gigs and getting noticed, he was a contestant on "America's Got Talent" last year and won.
Now here's the most shocking news -- maybe ever. According to the suit, Fator has just inked a 5 year, $100,000,000 deal with the Mirage. And of course, Raymond claims Fator showed his gratitude by firing him as manager, claiming he was "too nice" and Fator needed a manager who was "a bastard."

Raymond, who says he's entitled to 20% of everything Fator pulls in, is suing for unspecified damages. Eat your heart out, Geppetto.
Fetor's rep told TMZ, "John Raymond was never involved with negotiations for Terry Fator and his upcoming 5 year contract with the Mirage Hotel. Raymond was terminated, and we are looking forward to resolving this matter in court."