Bulletin: Britney Not Stalked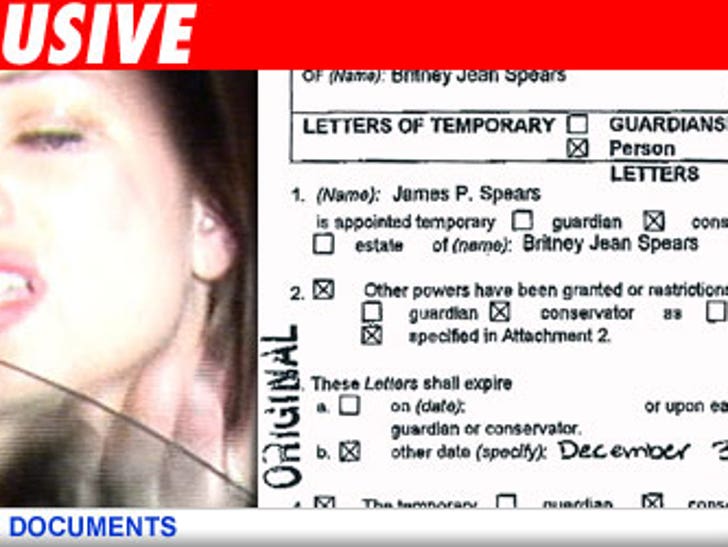 So we just got our mitts on some legal docs in Britney's conservatorship case, and it looked as if Ms. Spears needed protection from someone, stat. But it's not what it seems.

The papers filed say the Conservator shall have the power "to restrict and limit visitors by any means." Is someone stalking our favorite conservatee? No. Turns out when the conservatorship was extended through the end of the year, the old papers needed refiling.
We've confirmed there's no new drama with Adnan or Sam. Confirming a negative is often so easy.