Hell Hath No Fury Like Devil in a Blue Dress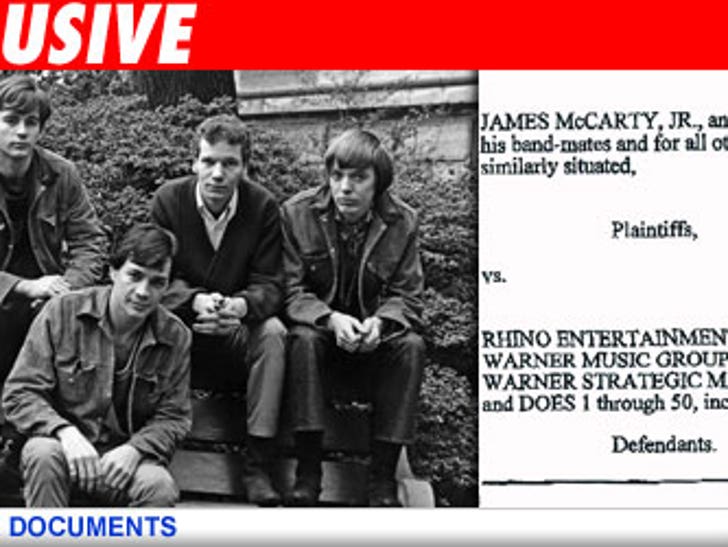 Our favorite lawsuit of the day: A member of Mitch Ryder and the Detroit Wheels -- famous for Devil with a Blue Dress On -- is suing Rhino Entertainment for allegedly screwing the band out of royalties.

The royalty part is your basic snooze. But we haven't heard from Mitch Ryder and the boys for decades. James McCarty, Jr. a guitar player for the band, filed the suit in L.A. County Superior Court on behalf of the entire band. Unclear why the others aren't named.
Here's our conundrum. The lawsuit claims the band is known for the 1966 hits Devil with a Blue Dress On AND Good Golly, Miss Molly. We thought Good Golly, Miss Molly was part of Devil with a Blue Dress On and even have the recording to prove it. In fact, it was released as one track, according to Amazon.com. and Wikipedia.
So why does McCarty's suit claim the two songs are separate and distinct? It's a devil of a question.