K-Ci on Jojo's Collapse: "I Hate Bill Gates"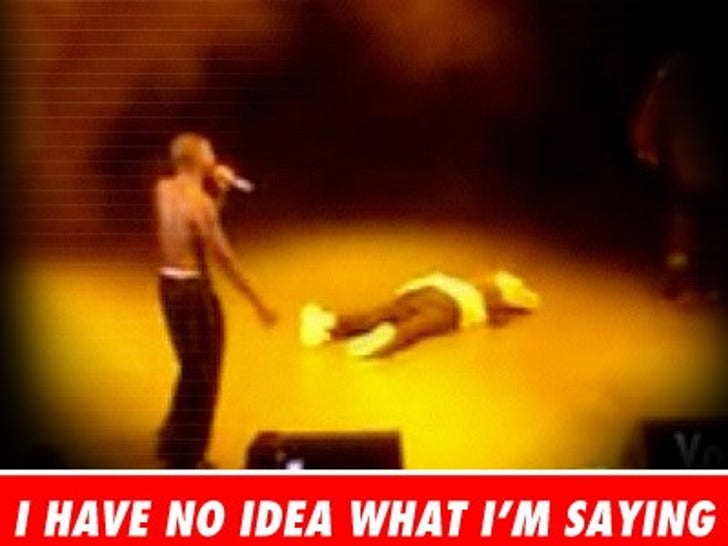 The only thing more confusing about Jojo's ass-plant during a live concert in Australia this weekend is the incoherent, rambling mess of nonsense his brother used to explain the whole mess.

Moments ago, K-Ci called into Hot 97 in New York and informed them that Jojo is epileptic, but then -- and this was actually something that came out of his mouth -- he said, "When God say look, when God shuts your body down that's it. Now people be talking junk abouts artists, man, it's just crazy man, get them people a, I hate Bill Gates, I hate Bill Gates for inventing the computer, or whatever that's called. You know I don't mess with it, man."
His best line came when he was defending the fact they don't do drugs, saying "Don't look down on a man without picking him up." Isn't that EXACTLY what K-Ci did?
Don't worry, we left 7 minutes of the interview in there. We dare you to listen to all of it.