Delegate Whacked in Assault Case Against Lady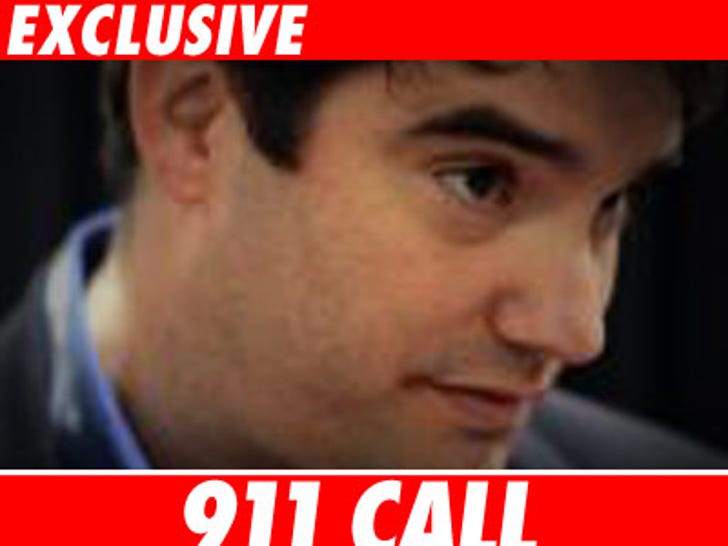 A California delegate at the Democratic National Convention lost a big one last month. He's on the hook for $35,000, after allegedly assaulting a woman a few years ago ... and we now have the 911 tape that is just insane.

Christopher Stampolis, former head honcho of the California Democratic Council, allegedly went to a storage company in L.A. back in 2005. According to a lawsuit, filed in September,2006, Stampolis approached Veronica Robinson, who worked behind the counter, and asked for access to a storage unit. Robinson told Stampolis she couldn't open the unit without keys (he didn't have them) or authorizing papers.
Here's where it gets interesting. The suit claims Stampolis "reached over the counter, grabbed plaintiff, and hit her chin." The suit claims he had to be pried away from Robinson.
The case went to arbitration and last month, the arbitrator awarded Robinson $35,000.
We spoke with Stampolis today, who said the struggle was over a folder and she was the one who threw him across the room, causing him crash into a water cooler. He insists he never touched her, but the arbitrator begs to differ.
Stampolis was a superdelegate for Hilary Clinton.