Harry Potter's No Indian Giver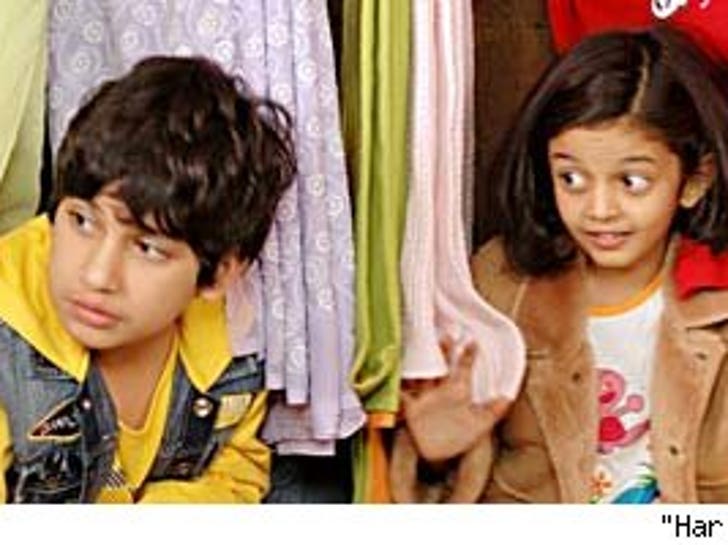 Hari Puttar. Harry Potter. Coincidence?

In a vindaloo-ny fight only Bollywood could concoct, the creators of a new movie called "Hari Puttar: A Comedy of Terrors" are being sued by Warner Bros. because their movie arguably is too similar to the "Harry Potter" series. Here's the thing: the "Hari" people say it's just a coincidence, and Hari's a common name in India and "Puttar" is Punjabi for son.
The studio wants an injunction against the film, which is set for release in September.