Ann-Margret: 'Memba Her?!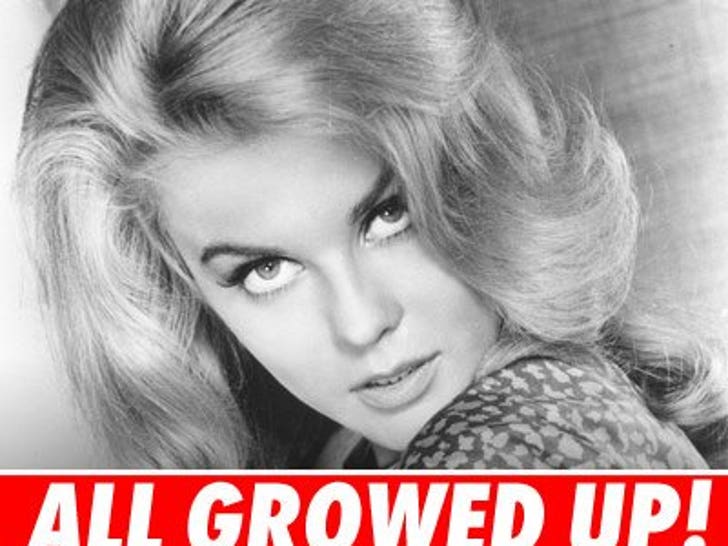 Hollywood Rugrats: Over the Hill?
Their baby pictures once commanded millions, but now that they're toddlers, have these star spawn hit the wall? You decide!

Just a Boy and His Dinghy
There's nothing the stars love more than some good ol' fashioned water sports. And even though these guys can afford yachts, who doesn't enjoy a good motor boatin' every once in a while?

For all you aspiring white rappers, we here at TMZ have created a simple 13 step program for turning gangsta and gaining some street cred. And thanks to all the current posers out there, we've got the pictures to illustrate.

The Games may be over, but the images imprinted in our brains will never disappear. Here's a look at some of the most Tantric moments Beijing had to offer.

There's a whole lotta crack-a-lackin' going on in Hollywood -- superstars go from being on top of the world, then almost instantly, they plummet to rock bottom. It happens way too often -- click here and check it out for yourself.