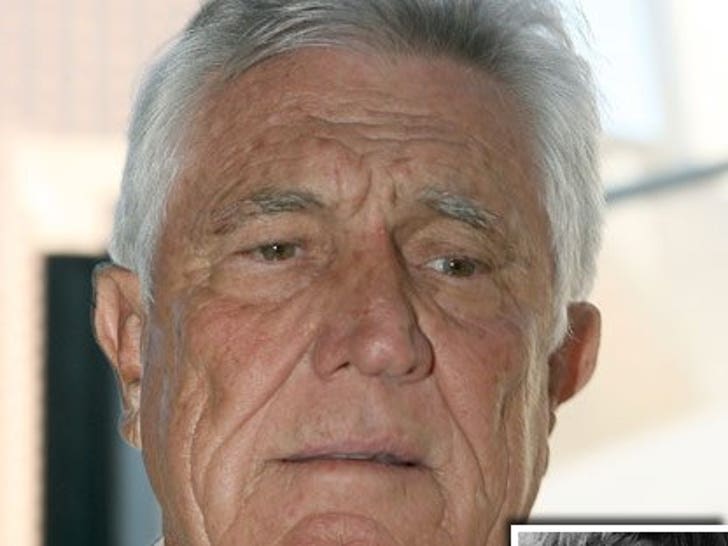 The 68-year-old resurfaced at an L.A. courthouse last month, looking shaken, but not stirred.

Before playing Bond, George was in the Australian Army Special Services, a ski instructor and the European Marlboro Man.
George is in the middle of divorcing his wife of six years, former tennis star Pam Shriver.