Crazy Is Really, Really Expensive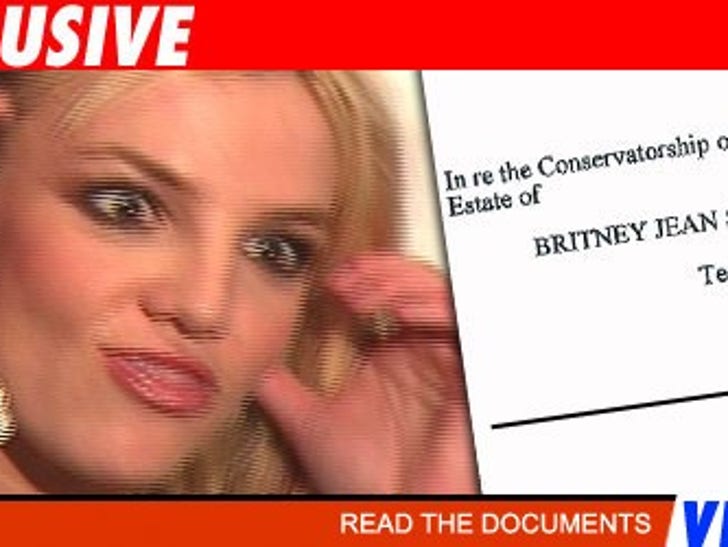 New bills in the Britney Spears conservatorship case -- No, she's not really crazy, but she's forced to spend like a crazy woman.

According to court documents, Britney's court-appointed attorney, Samuel Ingham, billed her for 663.4 hours over a seven-month period. Grand total -- $248,625. Who says you can't put a price on a mother's love?
In a separate filing, the attorney for Britney's dad, Geraldine Wyle, wants herself some reimbursements -- including $655.50 for photocopying and $25 for a private room at the courthouse. Every little bit helps.