The Girl from the First "Parent Trap": 'Memba Her?!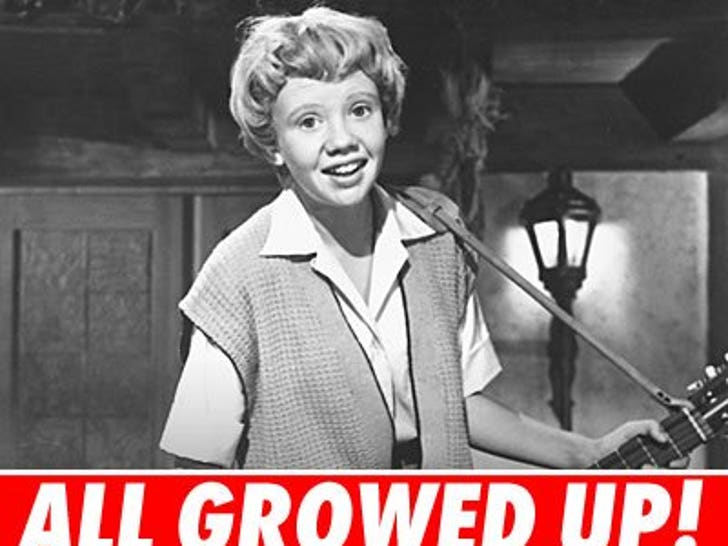 Before Lindsay Lohan starred in the '98 remake, Hayley Mills played the identical twins in the 1961original film "The Parent Trap." Guess what she looks like now!

Does Angelina Jolie have all her original parts? Judge for yourself. These photos were taken when she was a teenager.

Michael Phelps -- Nerd No More
Is Michael Phelps overcompensating ... or just acting like a 23-year-old who just won eight Olympic medals?

Watch Michael party and gamble in Vegas. See Michael cavort with Playboy bunnies at The Palms. By the way, we're told Mischa Barton followed Michael around like a puppy dog. It's good to be him.
Josh Hartnett Did Not Have Sex With That Woman!
There's a story circulating that Josh Hartnett and "an unnamed female friend" had a sexual romp in a library at a London Hotel and it was all caught on surveillance tape. Well we've confirmed the story is bogus.
The Daily Mirror reported the incident allegedly occurred at night in the little-used library. The Mirror quotes a source who said, "Josh and the girl were getting pretty hot and heavy." The source reportedly watched Josh in action on the hotel monitor.
Inside sources at the hotel tell us it absolutely never happened. Josh was not even there on the night in question, though he sometime stays at the hotel.
As for Hartnett -- we're told he's hired a UK lawyer who specializes in defamation, though no suit has been filed -- yet.
Ric's Face Flairs Up After Family Brawl
Former wrestler Ric Flair's mug wasn't mangled by a chair to face, a fall from a ladder or a fake right hook -- it was busted up after a tussle with his daughter and her boyfriend in a North Carolina parking lot.

The reported fray was rowdy enough for a visit from the fuzz -- who ended up taser gunning and arresting daughter Ashley after she allegedly kicked one of the officers.
For some stars it isn't enough to fly on private jets and live in mansions. The celebrities want their travels on sea to be just as lavish. And why not, gas is so affordable these days ... right Diddy?