Warren G Regulates in Elevator Breakdown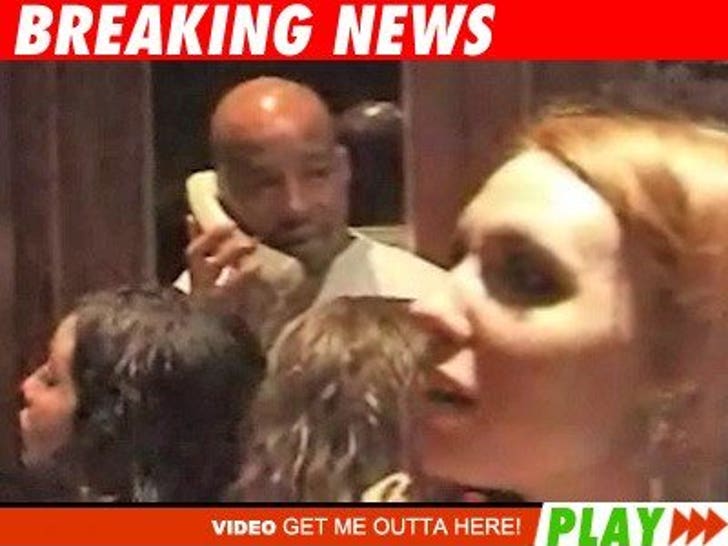 Getting stuck in an elevator with a bunch of half-naked skanks doesn't sound bad in theory -- until they start freaking out.

Warren G, his entourage and a group of club rats were trapped in an elevator at the Mirage in Las Vegas for just over an hour early Saturday morning. The ladies were shrill, but G played it cool, talking on the emergency phone the entire time.
And how's this for a strange coincidence -- Carey Hart was locked down in an elevator, at the same time, at the Hard Rock in San Diego. Looks like nobody was livin' it up when they're going down.