Hathaway's Ex: Guilty... Guilty... Guilty...Gui..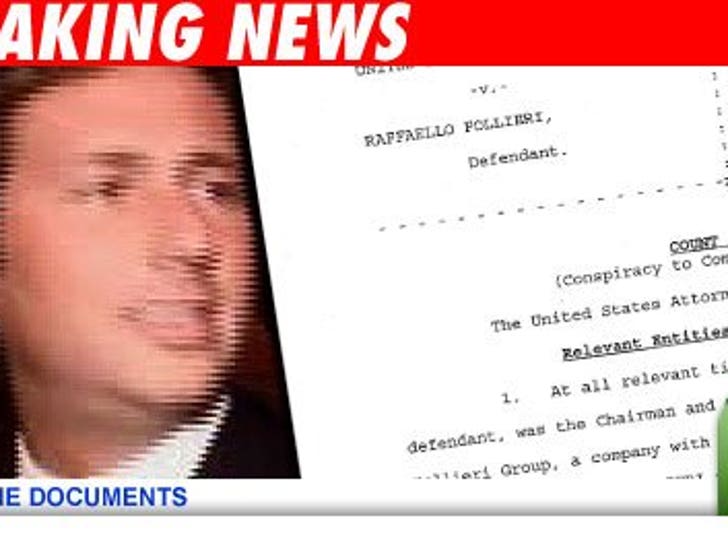 Anne Hathaway's ex won't be bothering her anytime soon -- well at least for the next 5 years -- after the dirtball pled guilty to 14 counts of con-artistry just moments ago in a Manhattan Federal court.

Raffaello Follieri will serve at least five years in prison for filching $6 mil while pretending to be the Vatican's chief money man.
But here's the rub -- so to speak -- while entering his plea, Raffa begged the judge to let him out of his NYC holding cell ASAP because of "unspecified inmate issues."
It's hard in prison for those Zach Braff-alikes (pun intended).

UPDATE: Check out all the Raffa bling Anne H. had to give back to the Feds in the criminal complaint: Two Rolexes, a bunch of rings and a five-strand pearl necklace, among other things.