Chuck to Chicks: I'm Part Black ... Eye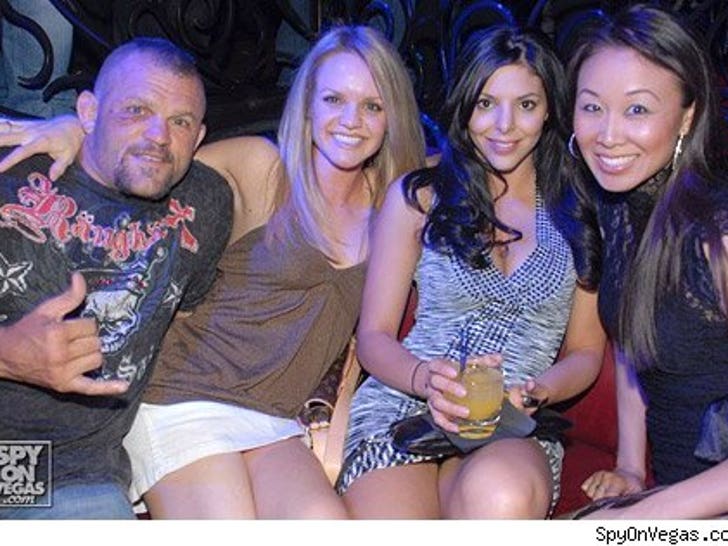 UFC badass Chuck "The Iceman" Liddell might be only guy on the planet who can still pull chicks after getting knocked the hell out on national television.

Vegas gals are a huge fan of Chuck's lumps ... and by the looks of it, Chuck is a huge fan of theirs.