Rob Lowe: Nannygate Is Killing My Career
Rob Lowe:
Nannygate is
Killing My Career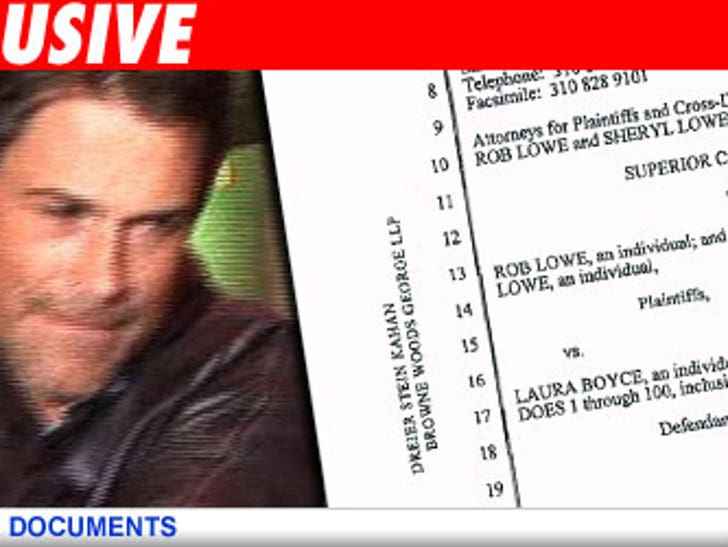 Nobody wants to buy a product from a married guy accused of gettin' down and dirty with the help -- just ask Rob Lowe.
According to court docs filed yesterday, Rob claims he's been passed over for at least three commercials since the second nanny sued him for sexual harassment. He says he's lost over a mil as a result. That's a big paycheck -- where is he filming these commercials, Japan?
Rob swears he never acted inappropriately with the nannies but it doesn't sound like the advertisers are buying it.