Lisa Lampanelli Roasts Kanye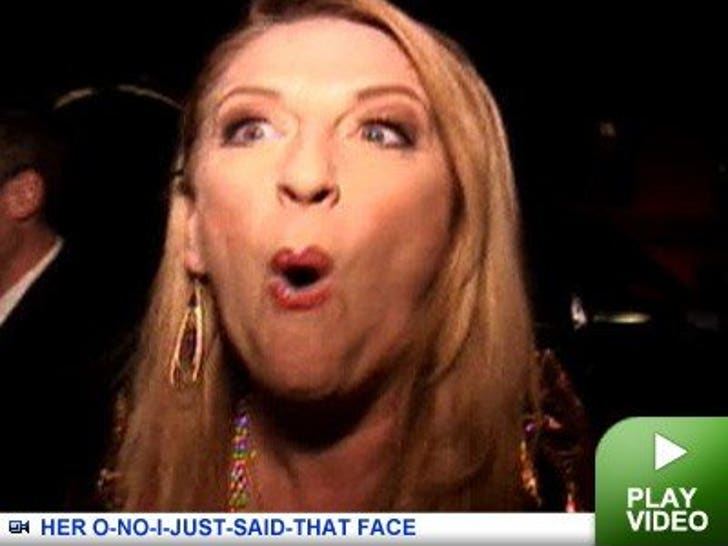 If you are easily offended, do not watch this video.

Lisa Lampanelli -- aka The Queen of the Roast -- was a no-show for the roast of Bob Saget last month. So she decided to hold an impromptu one on the streets of New York last night instead. No one was safe. Not the photog. Not Kanye West. Not the random Asian guy.