Tommy Davidson Breaks Down -- Sparks Fly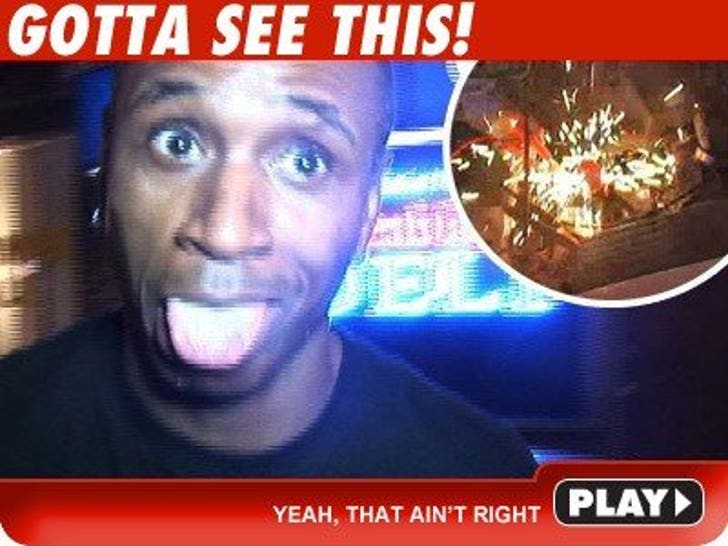 Tommy Davidson's evening blew up in his face last night after his hoopty nearly exploded on the street!

The "In Living Color" star was tryin' to roll out of Hyde, when the s**t hit the fan belt. The valet drained his car battery, tried jumping it backwards and then locked the keys inside his jalopy.
Next time, just call AAA.