Goodyear Breaks Silence on Crash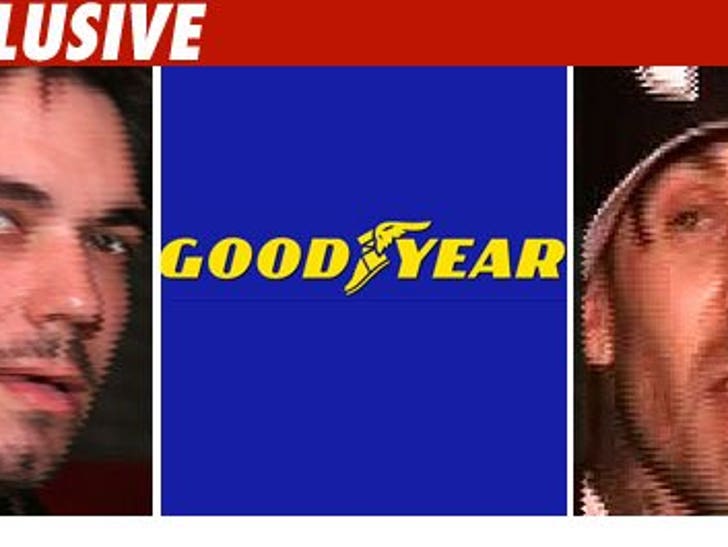 Goodyear -- the maker of the tire that may have blown out before Friday night's plane crash -- tells TMZ they have gotten the call from the NTSB, and they'll be working with investigators.

In a statement, Goodyear says, "We have been contacted by the NTSB and will cooperate fully with its investigation. Our thoughts and prayers are with the families of the victims of this accident."
The NTSB said the black box recording revealed the plane's crew said a tire might have blown before the Learjet overran the runway and crashed into an embankment. Four people were killed; Travis Barker and DJ AM remain in critical condition, but are expected to make a full recovery.